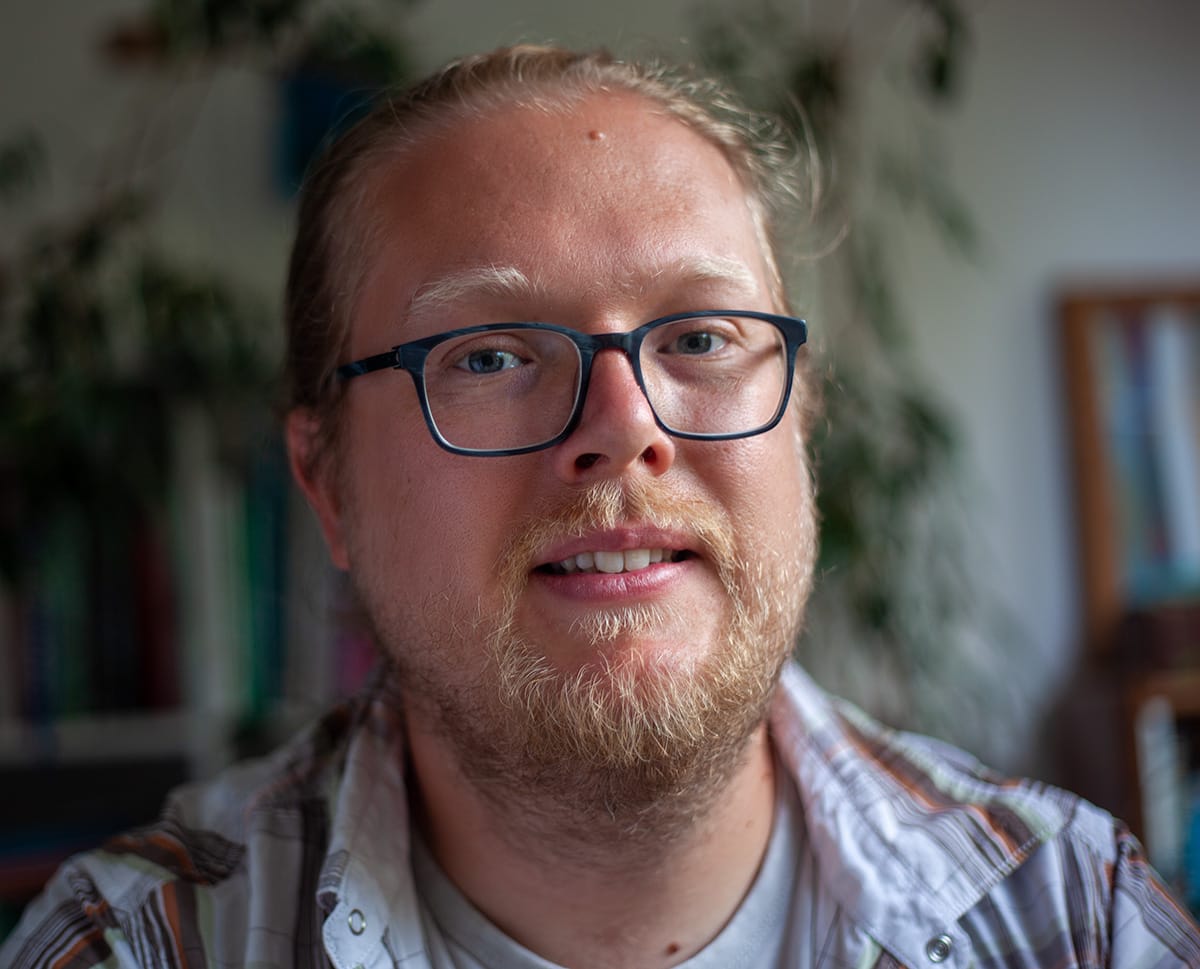 Laurence Bush: Sound, Music, and Games
Hey, my name is Laurence / Laurie, and I am a composer, mixing engineer, and sound designer from Brighton.

I have taught Music Tech A level for 9 years, and Games Design BTEC for 5 years at Varndean College. Both subjects have been at the heart of my freelance work outside of my duties at college, and I have been very fortunate to have worked on music productions for BBC, ITV, and Channel 4.

I have also created sound design and music for Games with 5 games completed, and have also worked as a narrator and a dubbing mixer. I have worked on projects such as Dear Esther Live (2016 - 2018), Beowulf: Return to the Shield-lands (2016), and The A Word (2017).

Showreel
Television Library Music
Here are some highlights of my compositional work that has been commissioned for library music to be used in television.
Epic Orchestral Music
Here is some of my Epic Orchestral and Hybrid music, composed, mixed, and mastered by myself.
Dubbing Mix
This is a film in which I was asked to provide the dubbing mix and additional sound design for the film
Game Sound
Here is a game I created the sound and music for all on site for Global Game Jam 2018.